This Roundup: My dispatch from HIA's "Future of Hemp" Conference…
Hemp is seeing support from both sides of the political aisle (and the back row, the balcony, and the even those waiting outside to get in). Everyone is still confused about industrial hemp laws. All the while, across the Pacific in Oceania, Australia and New Zealand are hopping into hemp like a couple of kangaroos.
A Maturing Hemp Industry at the "Future of Hemp" Conference.
Very few people have sacrificed more to grow hemp than Alex White Plume of the Pine Ridge reservation. Hearing him speak about his historic fight to grow hemp in his sovereign nation, I was variously outraged and inspired. He was on a panel at this week's "Future of Hemp" conference, put on by the Hemp Industries Association (HIA). Alongside Alex were other inspiring activists: Patrick Goggin, one of the most seasoned and brave hemp attorneys we have, and Marcus Grignon, who won the Brower Award for youth activism and has been carrying on White Plume's legacy with the Menominee Indian Tribe of Wisconsin. 
There was a host of interesting panels at this conference about everything from legislation and politics to medicine and biology. I am still trying to process everything I learned. One example among many: It turns out that the roots of hemp, aside from being good for the soil, also contain loads of pentacyclic triterpene ketones, which have an anti-inflammatory effect, and can be used to treat diabetes, among other ailments. Who knew?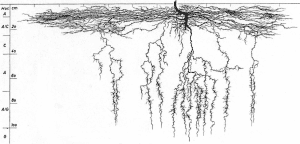 I have been a to a few of these industry conferences now, and this was the most professional and interesting one yet. It reflected an industry-wide trend towards research, education, larger-scale development and serious conversations about advocacy. While we all owe a debt to the brave, early pioneers of hemp activism, the industry has grown to encompass a more diverse range of actors: the University of Kentucky, Virginia Tech, North Dakota State, scientists, farmers, textile and food manufacturers. The HIA has done a great job of bringing people together to learn, collaborate, and build the hemp movement! I hope to see even more of you there next year.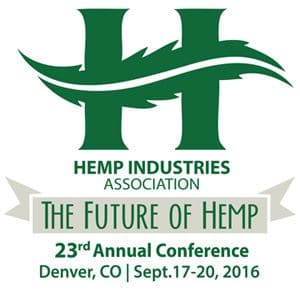 This Just In: Hemp Laws still incredibly confusing…
Despite the slight clarification trumpeted by McConnell this week (which clarified that industrial hemp research programs are eligible for existing federal research grants), most folks are still really confused about how people can move forward with growing, manufacturing, and selling hemp. That includes state governments.
This month, multiple pharmacies in Austin, TX, were raided by the Texas Department of Public Safety, and had their CBD oil products confiscated. The Texas Hemp Industries Association claims that the department is actually confused about the law, and that the products should be just fine for market after passage of the 2014 Agricultural Act, which legalized the sale of industrial hemp products nationally.
Policy Director Sheila Hemphill says that the media may be, in part, to blame for creating confusion between THC products and non-THC containing products in the wake of a state bill that authorized medical marijuana for epileptics:  "All sorts of reporters egregiously reported [about the recent compassionate use law]. They called it the 'low THC, high CBD' bill. This may have created a false impression among regulators that CBD only comes from medical cannabis plants." While we need the federal government to make more clear laws, we can also work as an industry to clarify the differences between things like Marijuana edibles, CBD oil, and hemp oil.
Meanwhile, other states like Washington are actually helping with the development of a local hemp industry. The state government there just committed a budget of 121,000 dollars to set up a program to help select proper licensees to research hemp. Hemp advocate Joy Beckerman gave a recent presentation about Washington's industrial hemp research efforts. "We already know we've done tremendous things with hemp in this country and all over the world," she said. "But we don't know which cultivars will grow in our soil and our climate. And we need to figure that out."
Election Season: Everyone supports Hemp!
Okay, maybe not EVERYONE supports hemp. But there is more political support for hemp today than we have seen since the Civil War. Many people are familiar with Mitch McConnell's "love affair" with hemp, but he is not the only republican that has championed the crop. Colorado senator Cory Gardner recently said, "Industrial hemp is a safe substance with many practical commercial applications." He continued, bringing in his limited government conservatism, "removing it from the Controlled Substances Act is a commonsense move, which would create jobs and get the government out of the way of farmers and our agricultural industry."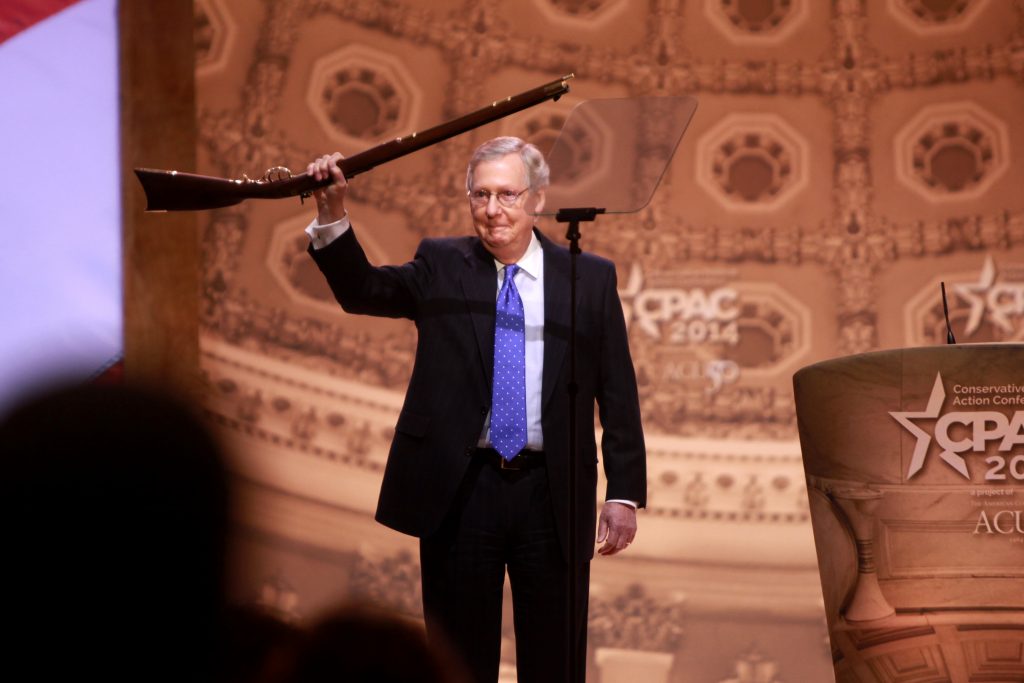 Meanwhile, from the far left, Green party congressional candidate Matt Funiciello is pushing for passage of the Industrial Hemp Farming Act of 2015, stating, "I do think the time has come on a national level to recognize that legalizing hemp and marijuana would benefit small farmers and our often-struggling and ignored rural economies." Then there is the Democratic senate candidate from North Carolina, Art Sherwood, who, like any good hemp activist, brings the Founding Fathers into his argument:  "The legislature has seen the importance of this crop – a crop by the way that three of the Founding Fathers grew on their Virginia estates. Ben Franklin owned a mill that made paper from the plant, and the Declaration of Independence was drafted on hemp paper…"
While we know plenty about how these candidates from the nether-regions of the ballet feel, what about the big ticket contenders? Gary Johnson and Jill Stein both get an A+ from Vote Hemp, but the more likely winners are a little bit less clear about what they think. From this video of Clinton, it's unclear if she has thought at all about industrial hemp, and seems to think it's just an issue of marijuana. Meanwhile, Trump has made a statement about marijuana legalization, but has been crickets on Industrial Hemp.
No matter what happens come November, it will not be the politicians that make hemp a reality, but the hemp activists, farmers, scientists and everyday folks who advocate for it!
HEmp in the Outback…
I read a lot of articles about hemp, and it seems like every other one that I see these days comes out Australia or New Zealand. Curiously, while both countries allow hemp research, they are even further behind the United States when it comes to legalizing use of hemp products: they can't even eat hemp seeds, even if they are produced in another country.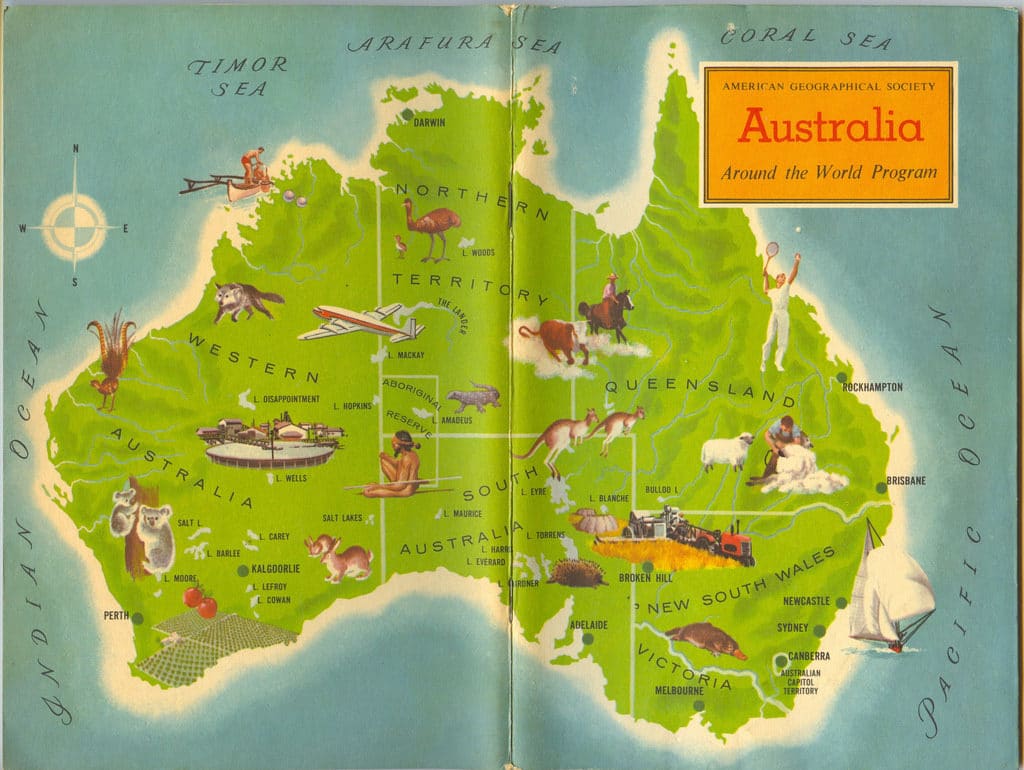 So, many are trying to change the public and political perception of hemp. The New Zealand Hemp Industries Association (HIA) is meeting with high-up government officials to kick off a week of events aimed at spreading awareness about the many uses of hemp. Penny Young, an intensive care nurse, small farmer, and head of the HIA, is advocating specifically to loosen regulations around hemp food, allowing her to sell the whole plant for consumption in products like protein powders.
Meanwhile, across the Tasman sea, Lyn Stephenson of the Hemp Association of Victoria, Australia, is showing everyone just how versatile hemp is. She has built a whole new section of her home out of hempcrete, which is made from the woody innards of hemp, the hurd.