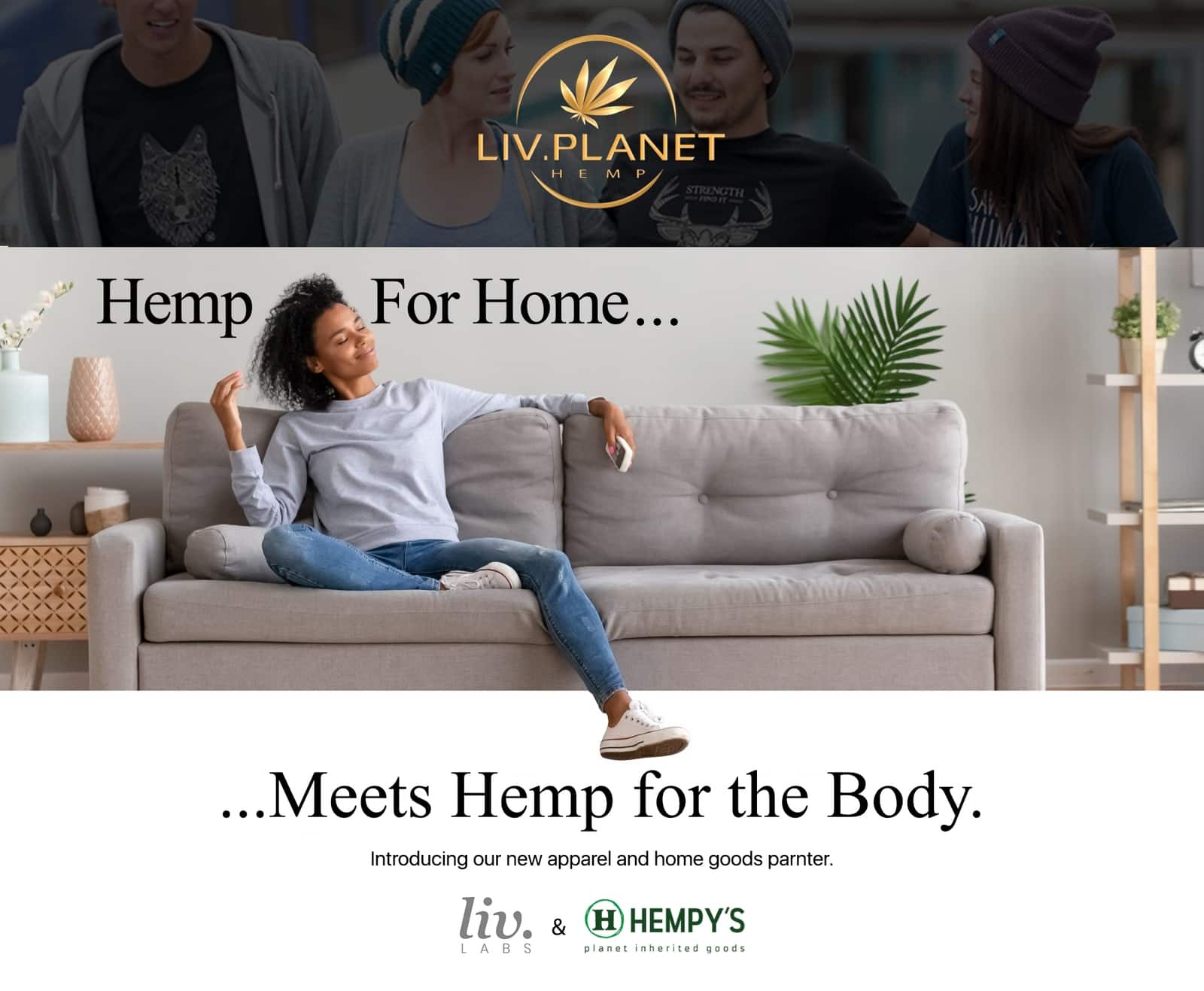 Liv Planet Hemp by LivLabs is proud to announce the addition of Hempy's hemp clothing to our product lines.
We will soon be integrating Hempy's products into the LivLabs system.
In the meantime, here are some favored best sellers chosen specifically for you to try out.
Be sure to use the code "

LivPlanetHemp

" at checkout and you will receive 25% off your entire order!